Highly skilled and well-equipped mechanical workshop
Flexible workshop with capacity
Many of the parts and components needed in our customer projects are manufactured in-house by BS Verkstäder. Our flexible, well-equipped workshop plays a key role in our overall business. Any surplus capacity that we do not need for our own operations is offered to customers in need of workshop services.                                                                                                                              
Certified according to EN 15085 & ISO 3834  
BS Verkstäder are certified according to the railway standard EN 15085 and the highest level CL1. BS Verkstäder are also certified according to the quality system for welding ISO 3834 and have the highest level, 2.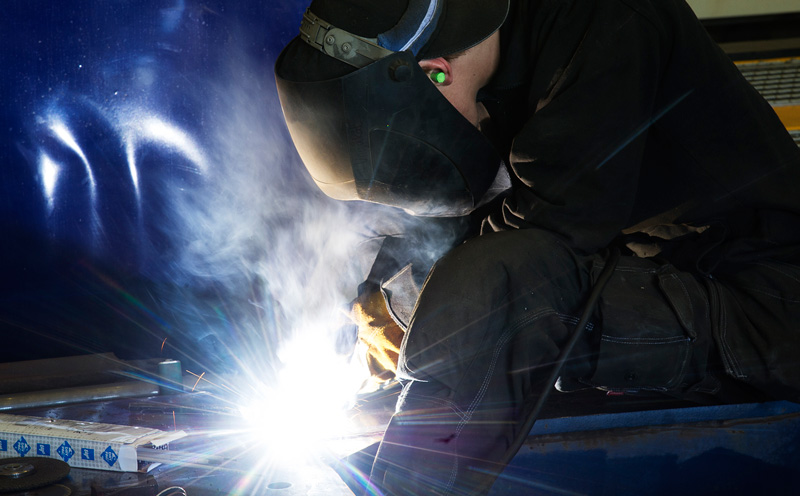 Our offering
Our mechanical workshop provides services including:
Prototypes and special series
Repair and adjustments of details

Sheet metal and welding services

Truck bodybuilding