Trailable point machine for rail yards and industrial tracks, now approved by the Swedish Transport Administration.
The market loves the BS-80
Our self-designed point machine is widely used in rail yards and on industrial tracks. The BS-80 point machine has a bi-directional free flow hydraulic valve which makes it trailable, even in the event of a power failure. The train driver controls the point machine from the train engine by means of a control box with a push button (it can also be controlled remotely). An illuminated arrow clearly indicates the point status.

User manual: BS80/170-2020-Rev0 Read more



We offer installation assistance and training.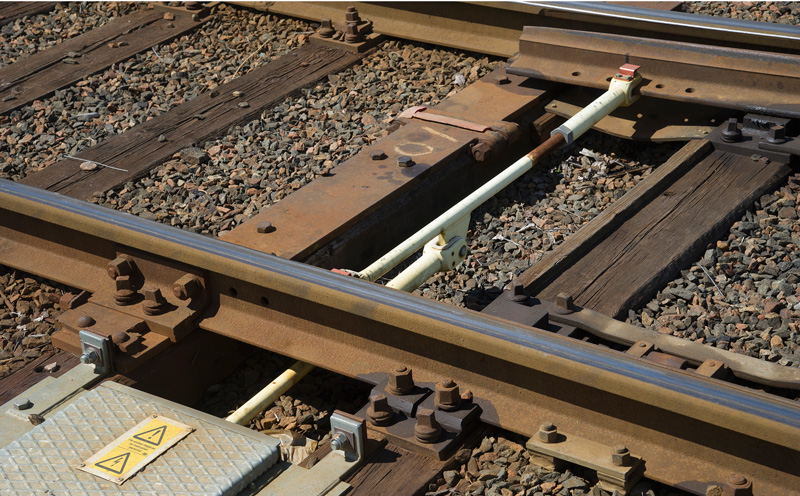 Operationally reliable and cost-effective
The point machine is service-friendly and can be replaced in approximately 15 minutes. BS Verkstäder always supplies spare parts from its warehouse in Falköping. Since we started manufacturing the 700 BS-80 25 years ago, approximately 800 point machines have been installed in Swedish rail yards and industrial tracks. Because of its operational reliability, service-friendliness and cost-effectiveness, the point machine is the first choice of many major rail yards.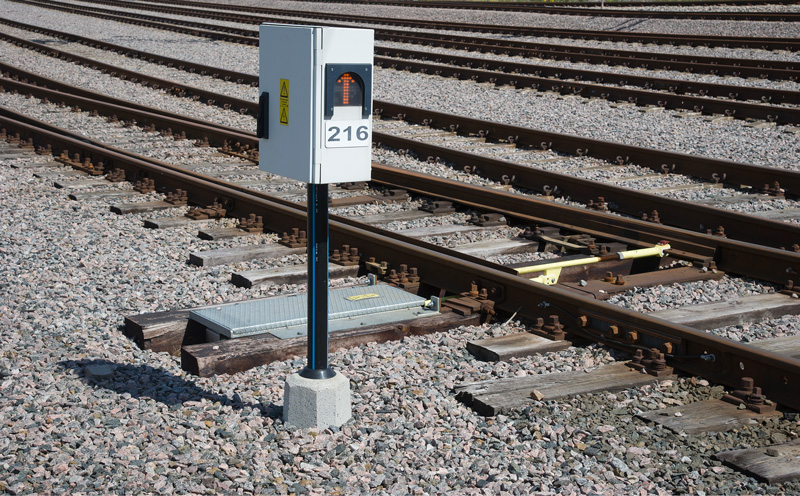 Contact us.
For more information about the BS-80 point machine, contact us on     +46 (0)515 65 05 00 or info@bsverkstader.se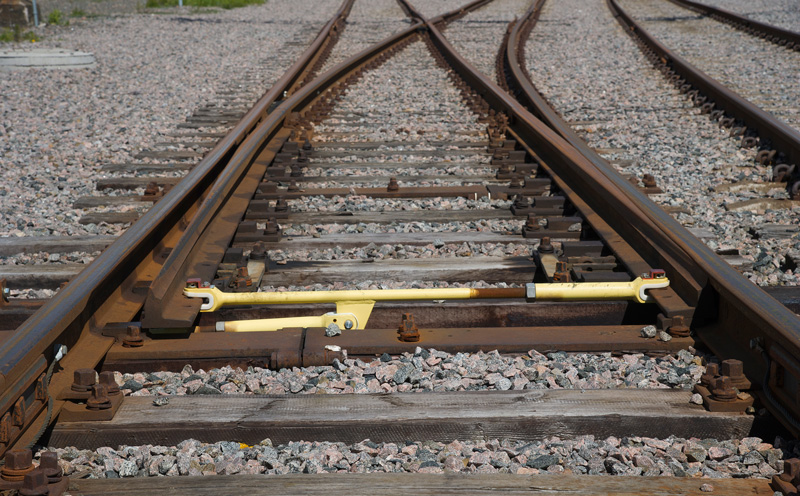 "We have installed the BS-80 point machine in our depot areas. We appreciate its simple design and quick supply of spare parts. And the fact that it is trailable is also a great advantage for us."

Pierre Sundström, Jernhusen

"We have many BS-80 point machines in our depot areas for the SL public transport service. They're user-friendly, hard-wearing and excellent value. That's why BS-80 is now an SL standard."

Timmy Karlsson, Strukton