We extend the life of railway machines
A skilled maintenance partner improves your profitability
Keeping railway machines in good condition is BS Verkstäder's core business. Our offering includes service, repairs and conversions that adapt vehicles to new needs and extend their economic life. We take care of insurance-covered damage and install protection systems in passenger and goods trains. We contract out staff and machine services and perform field service with our own service vehicles throughout much of Sweden, Norway and Denmark.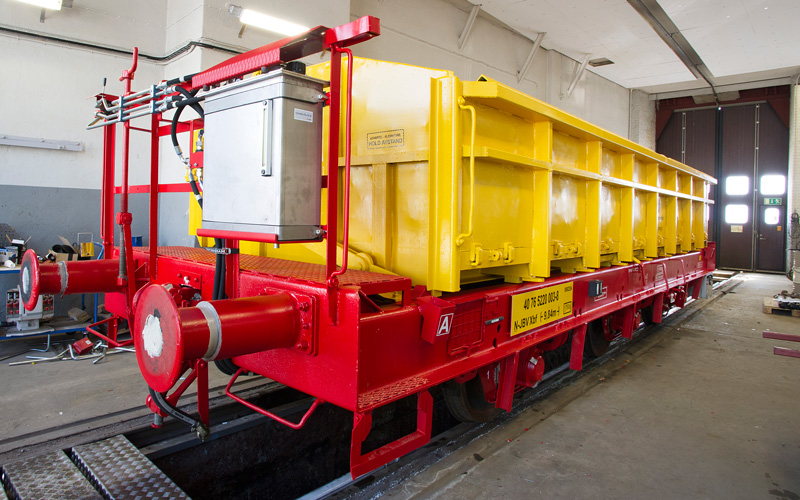 Technical expertise makes almost anything possible
With our hydraulic resources and well-equipped mechanical workshop, we can help you with a wide range of solutions. Almost nothing is impossible for us, and our commitment doesn't end when the job is finished. We're always there when you need us. More and more railway companies are trusting in our expertise, and our strong growth reflects the market's growing trust in us.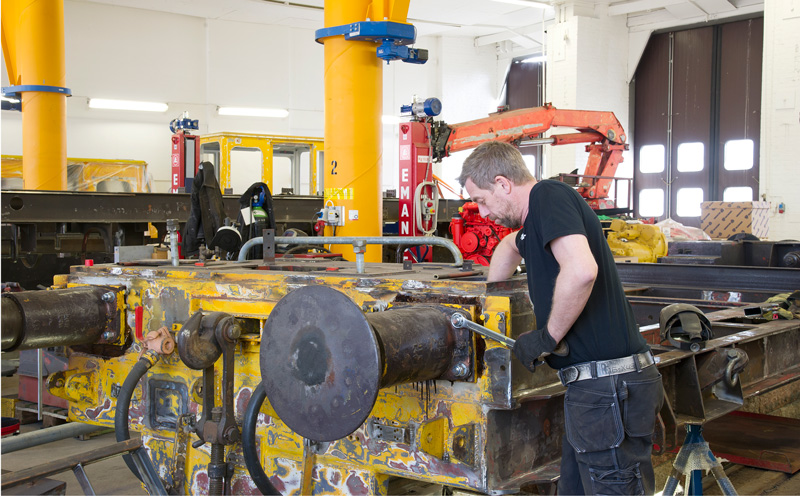 We do what it takes to keep your railway machines running longer
At our railway roundhouse in Falköping, we service railway machinery from all over Scandinavia. Our services are based entirely on customer needs. We perform maintenance and conversion of rail vehicles and goods wagons, and we also design and build new bodies. We repair collision damage and install safety systems. We replace drivelines, do paintwork and much more.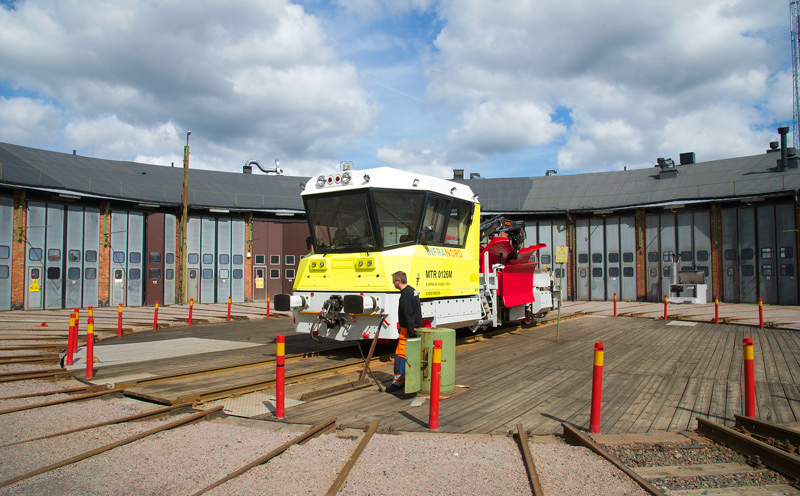 Regular service
We perform planned maintenance on work machines, motor coaches and goods wagons, we replace axles and perform safety inspections.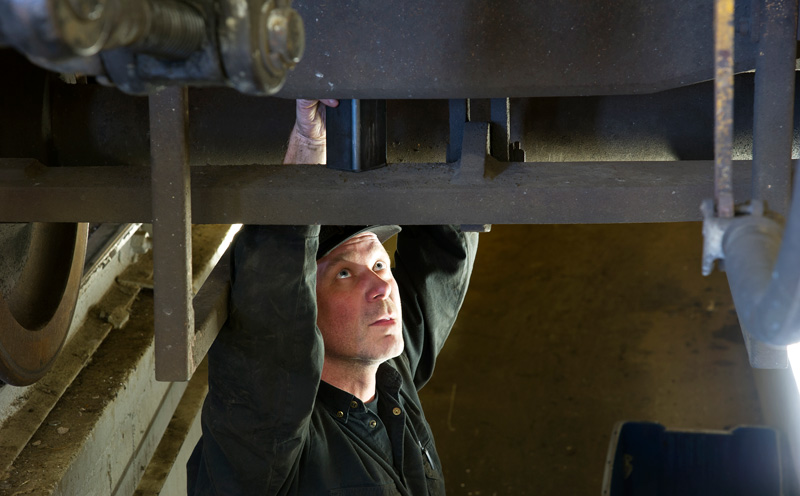 Production facility with plenty of space
Our railway roundhouse has 24 spaces for vehicles with axle spacings of up to 20 metres. The main workshop has two 120 metre tracks. The rail yard has a 600 metre track. There are also washing and painting facilities, lifting jacks, overhead cranes and plenty of parking spaces for rail vehicles.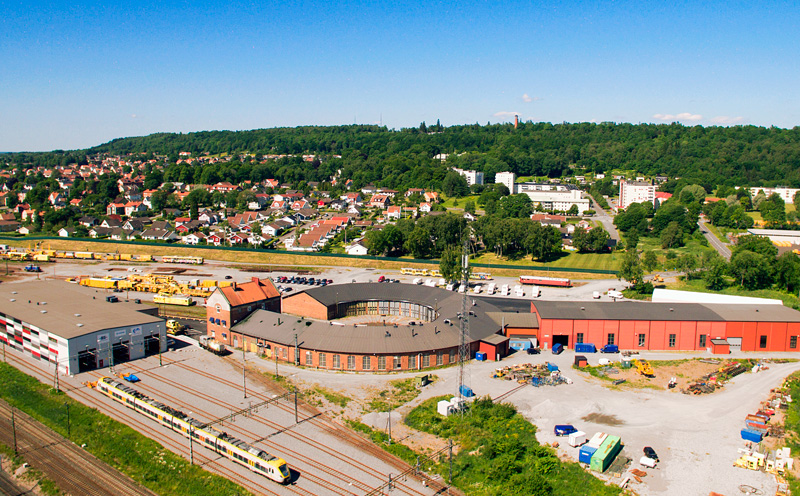 We deliver total solutions
With our collective resources, we can perform all parts of customer projects in-house. Large projects are supported by our mechanical workshop, which can perform advanced short series parts production, as well as our well-equipped hydraulics department.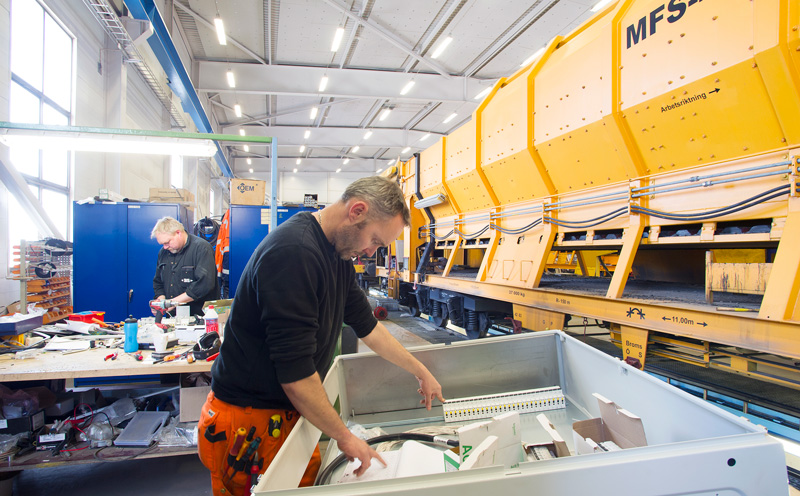 Field service
Sometimes customers need fast service at the site where their vehicles are. We have five emergency cars ready to provide assistance at short notice if the need arises. Once we have fully expanded our field service network, BS Verkstäder will be able to provide maintenance and repairs throughout much of Sweden, Norway and Denmark.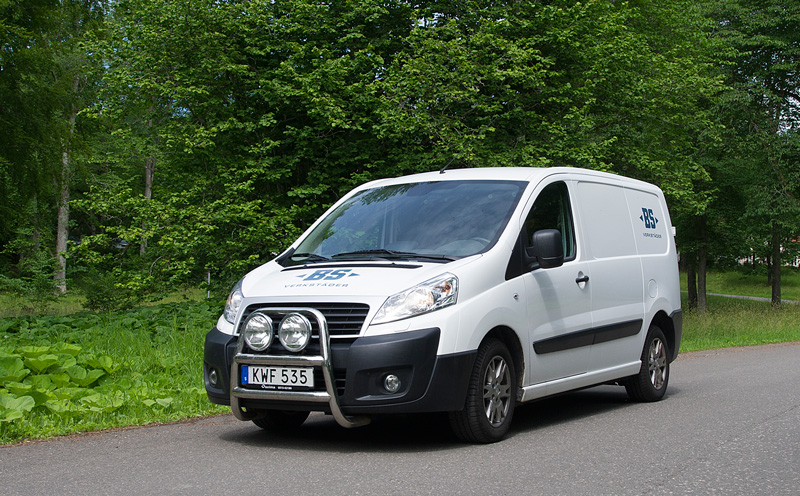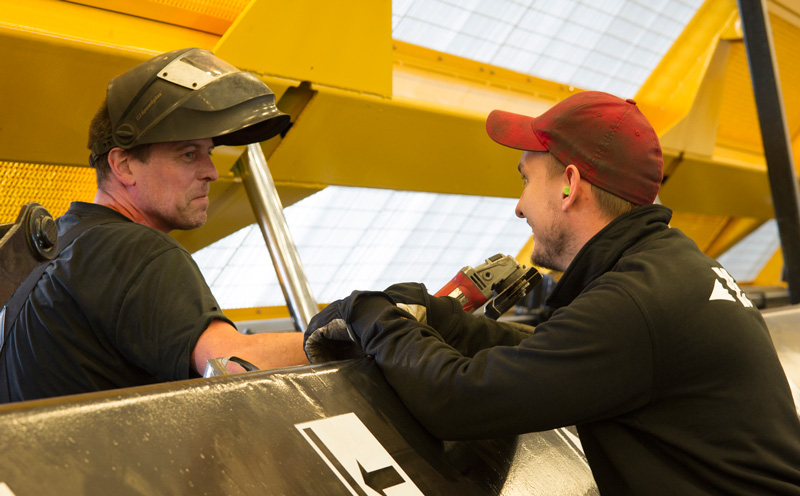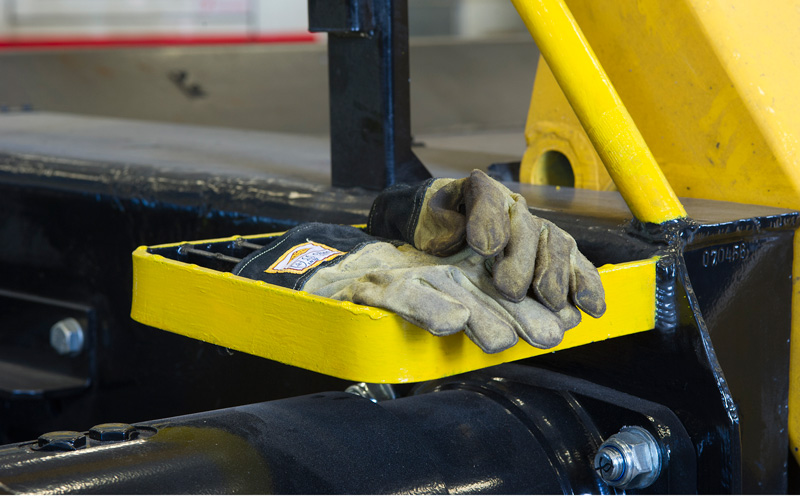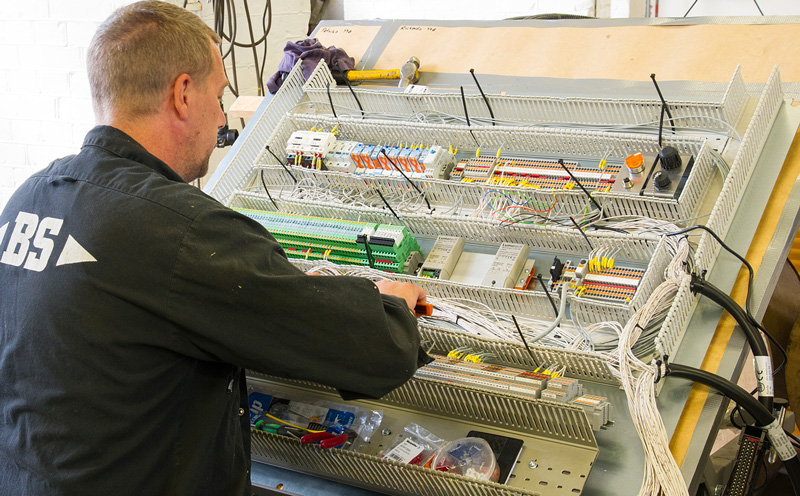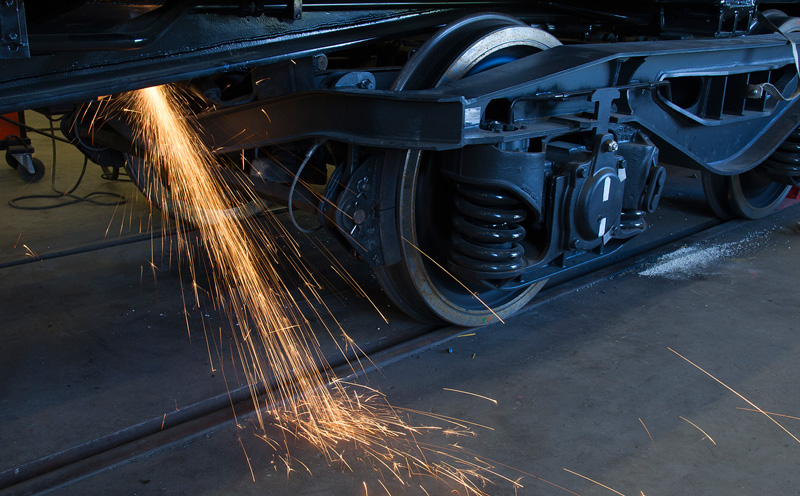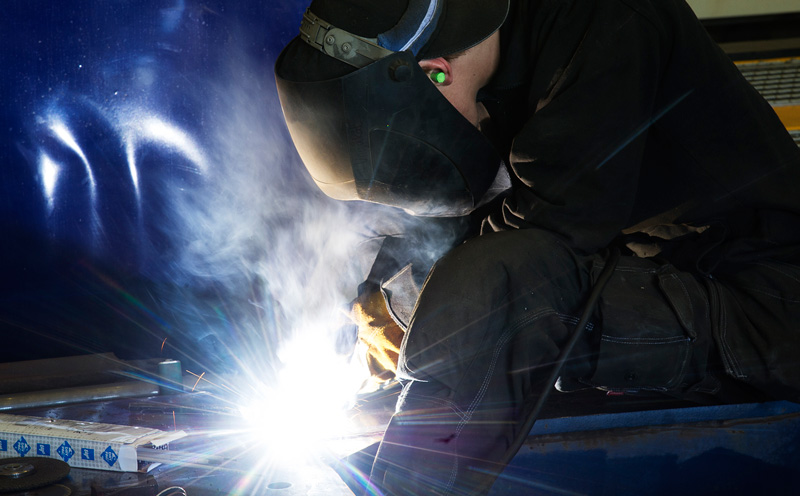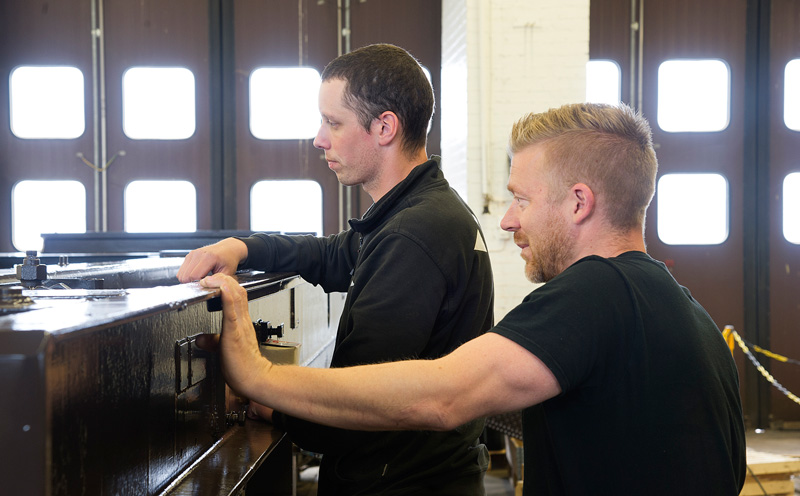 "BS Verkstäder has converted and upgraded many of our work machines. They are good at finding the optimal solution in each individual project. We are delighted with the results."

Tormod Kapstad, Baneservice Norway

"BS Verkstäder installs the new ETCS and ATC2 STM train protection system in several types of vehicles that we convert for our customers. They are very flexible and sensitive to our needs, and they always deliver what they promise."

Anders Svensson Wänseth, Bombardier