A total partner with resources
Critical expertise
BS Verkstäder's hydraulics expertise is crucial to our performance of railway contracts. Our maintenance, renovation and conversion of rail vehicles usually includes reconditioning or conversion of the vehicle's hydraulic system. We help with servicing, troubleshooting, maintenance and repairs. We perform field service for customers in Sweden, Norway and Denmark, using our own service vehicles.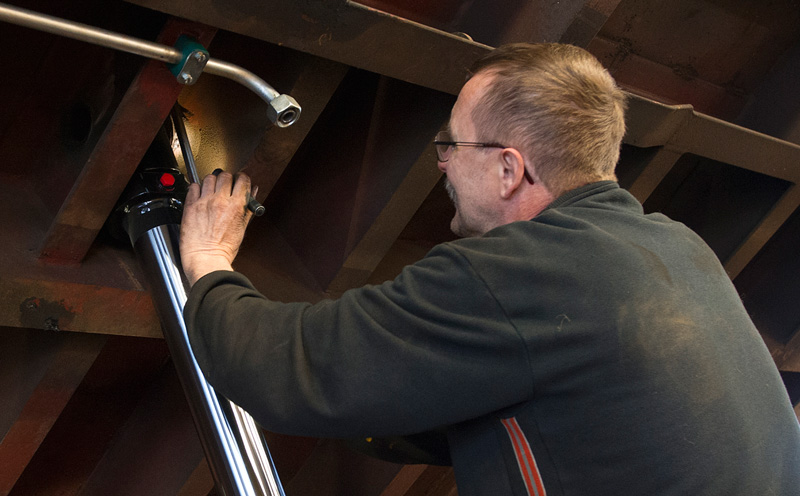 A partner for the industry
The hydraulic expertise we have gained from years of experience with railway applications is also valuable in other industries. Our customers include many industrial companies and construction machinery owners that use hydraulics in their operations.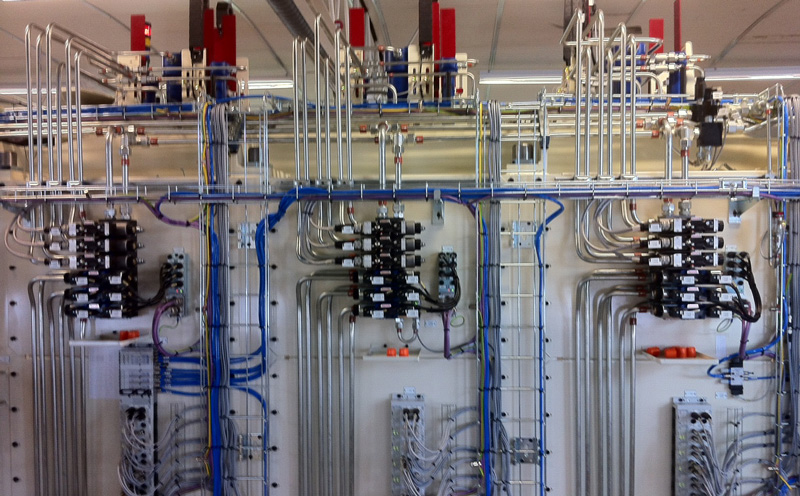 Complete solutions
Our design engineers have the capacity to design ready-to-use system solutions for hydraulic applications that can be used, for instance, in machines, valve panels and drilling rigs.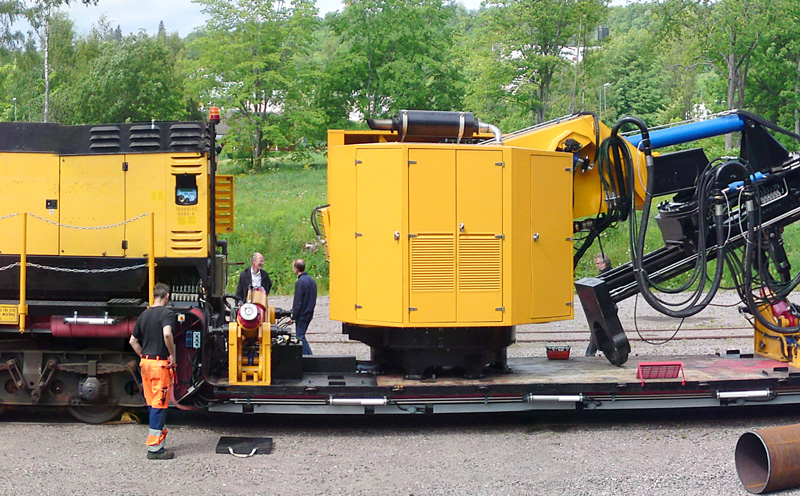 Contact us.
Do not hesitate to contact our hydraulics department for further information and enquiries. We can help you with almost anything. Call +46 (0)515 650 500.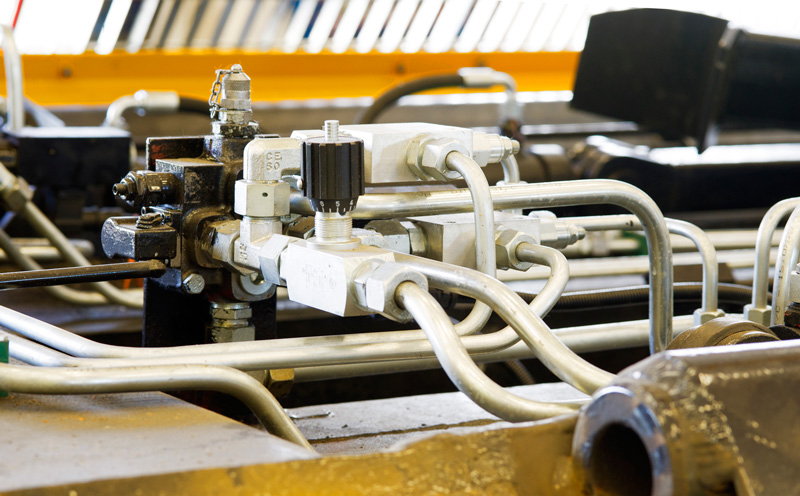 BS Verkstäder are working closely with Hydroscand which also are located in BS premises.