Technical partner for a healthier railway
By combining specialist expertise in rail vehicles with technical innovation, BS Verkstäder has developed into a highly skilled and successful maintenance provider in the Scandinavian railway industry.
Reconstruction, life extension, service & maintenance of rail vehicles increases accessibility and extends the vehicle's economic life.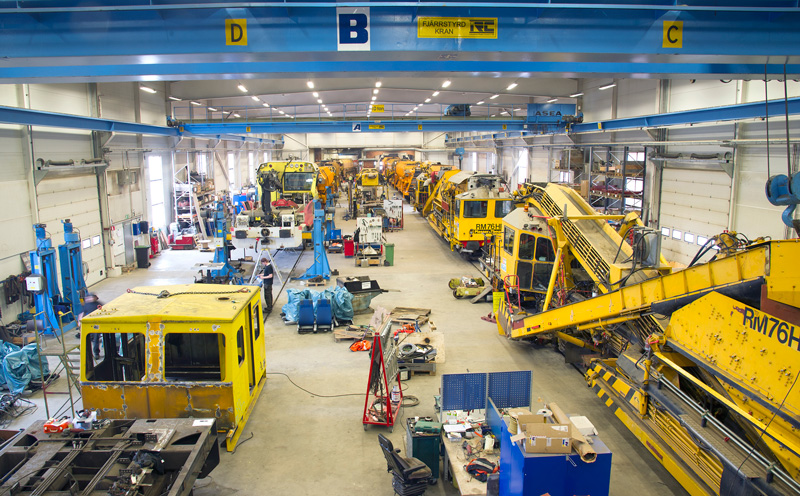 Hydraulics is almost always included in our railway contracts. Consequently we have built up a broad spectrum of products and can also offer system solutions to customers in other industries.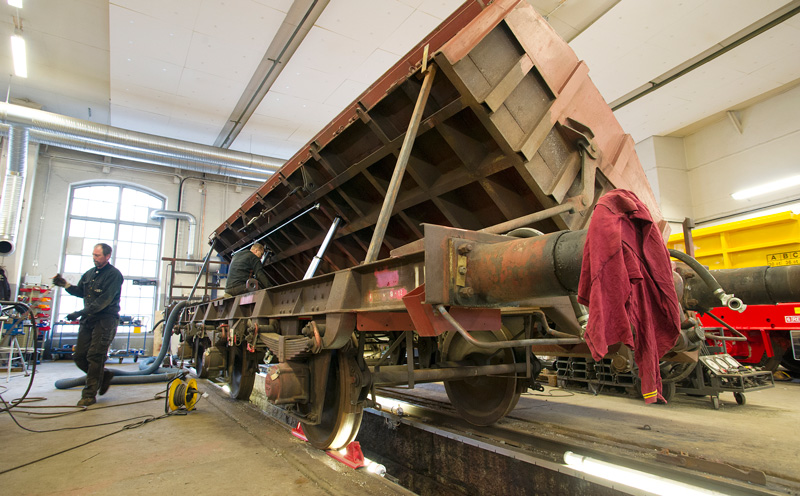 Our mechanical workshop produces parts that are needed for our railway projects. The workshop's resources are also used to perform contract manufacturing for other companies.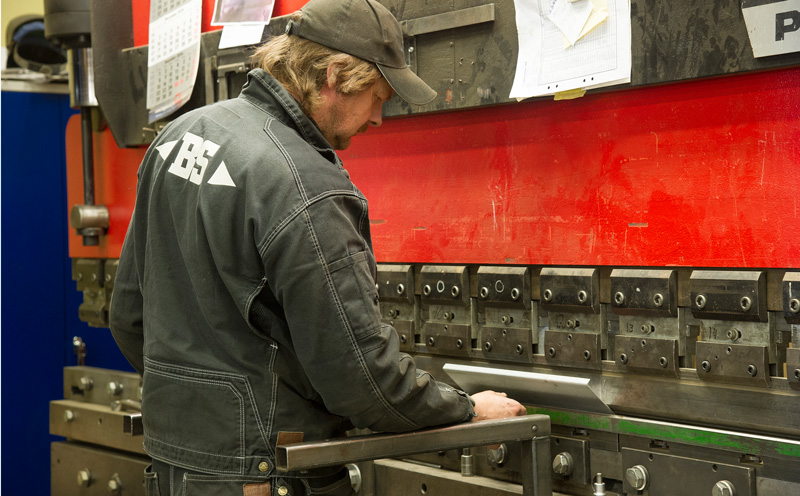 BS Verkstäder's self-designed point machine approved by the Swedish Transport Administration offers valuable benefits that makes it popular for installation in rail yards and industrial tracks.