BS Verkstäder continues its expansion with Britt-Inger at the helm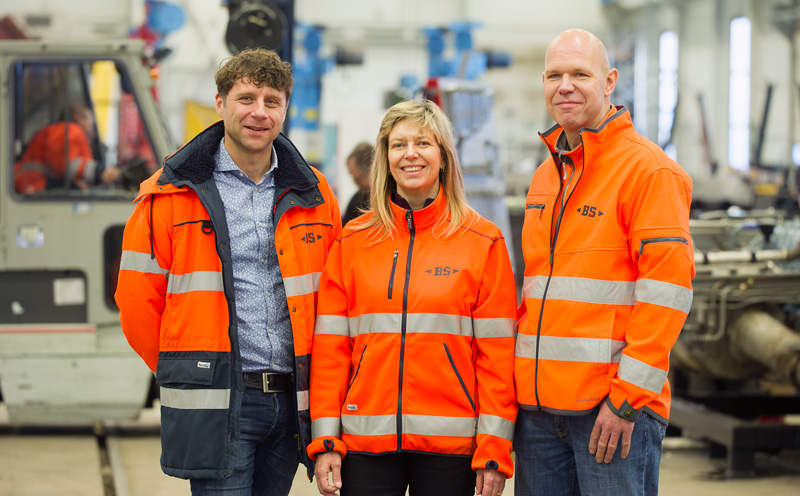 BS Verkstäder has seen strong growth over the past fifteen years. Turnover has increased more than tenfold, and the number of employees has increased sixfold.
"To continue delivering customer benefits without compromising our growth rate, we must strengthen the company's operational management", says current CEO Fritiof Schiller. "For this reason, I'm delighted to welcome Bitte as the new CEO".
"I will be available to advise the new management team, and will continue to be involved in BS Verkstäder's sales. I also look forward to dedicating more time to the parent company's property business and future strategies."
Britt-Inger (Bitte) Garsäter will step in as BS Verkstäder's new CEO on 1 January 2017. Bitte has long experience of management positions, among other things as Production Manager of Swemaint.
"It feels great to return to the railway sector," says Bitte Garsäter. "BS Verkstäder is an expansive company with a very positive corporate culture. We have exciting plans for the future, and I'm really looking forward to contributing to the company's continued growth."
When Bitte assumes her new position, Magnus Wall will become Deputy CEO, which will further strengthen the company's management team.