Convenience store for hydraulics users
Welcome to our industrial shop in Falköping.
BS Verkstäder's extensive provision of hydraulic services requires us to stock a large number of products and parts. We soon realised that the products would also be of use to other companies besides BS, so we opened an industrial shop in our workshop area in Falköping. The shop now trades extensively to hydraulics users in the local region.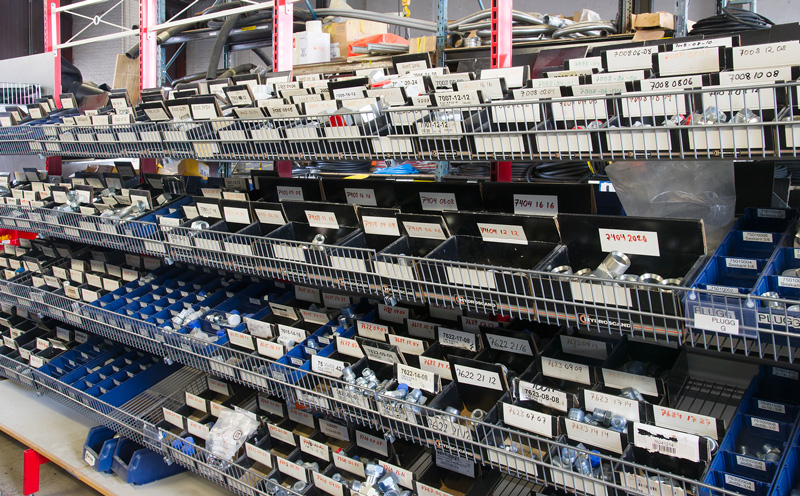 Well-stocked shop
Our industrial shop stocks a wide range of hydraulic parts from leading manufacturers such as Bosch Rexroth, Danfoss, Hydroscand and Statoil.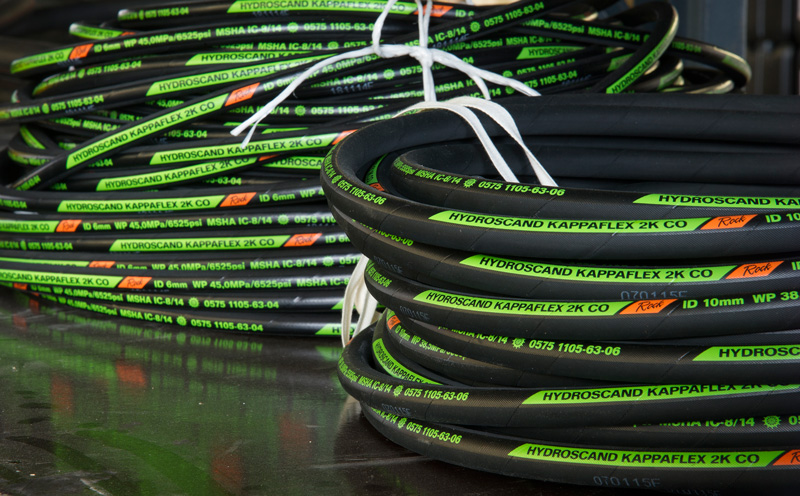 Contact us.
Do not hesitate to contact us for further information and enquiries.
Contact us on +46 (0)515 650 500.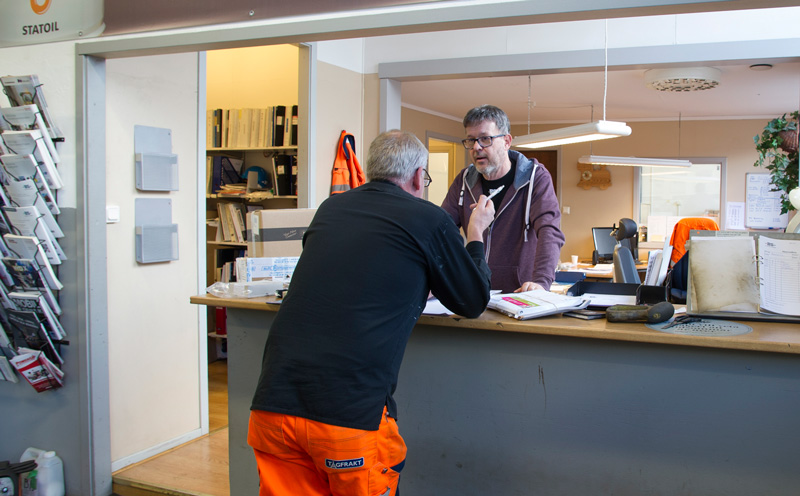 Where to find us
Spårvägen 1, SE-521 02 Falköping, Sweden. Tel. +46 (0)515 650 500.
Opening times
Monday to Friday 08.00–16.00.